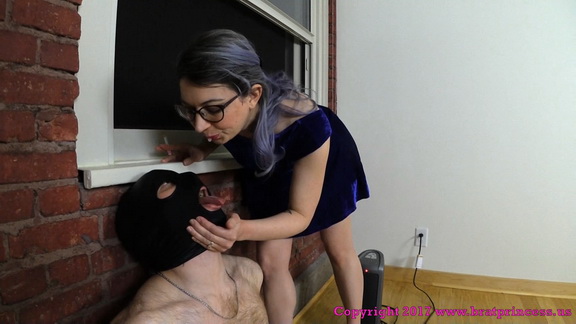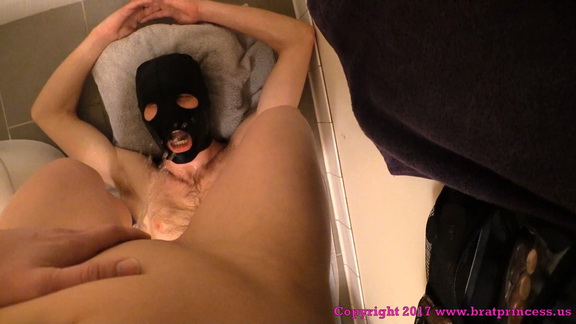 I'm not a smoker, but my friend Sasha is coming to visit. Sasha does smoke. I decide to have a cigarette so that I can train one of the household slaves to serve as Sasha's ashtray for the length of her visit. I love Sasha and I want her stay to be as comfortable as possible. I know a well-trained ashtray will make my friend happy. I hope that training this ashtray does not get me addicted to smoking again. I finish a cigarette and put it out on the ashtray's tongue. Of course, when Sasha comes to visit she will need more than an ashtray slave. She will need a toilet as well. I wash all the cigarette ash down the slave's mouth with a good amount of pee. It will need to do the same for Sasha when she arrives. This slave was not previously a toilet, but I want Sasha to be able to have her own bathroom. I really hope that this slave performs well and is not a disappointment to my good friend.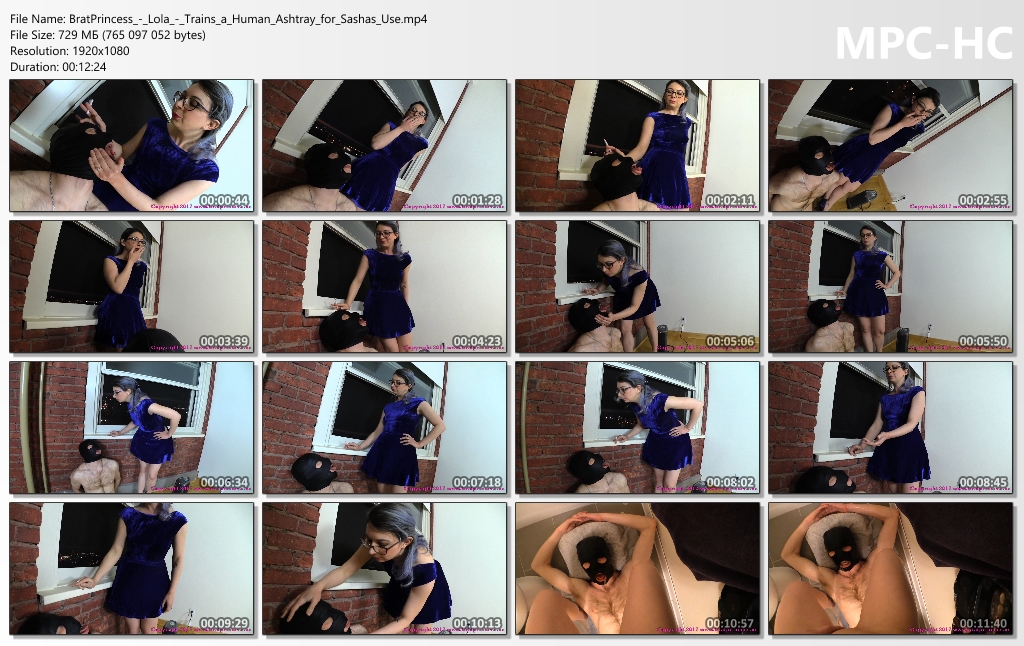 Lola – Trains a Human Ashtray for Sasha's Use
The post BratPrincess – Lola – Trains a Human Ashtray for Sasha's Use ($11.99 ScatShop) first appeared on Extreme Scat Porn Site #1.