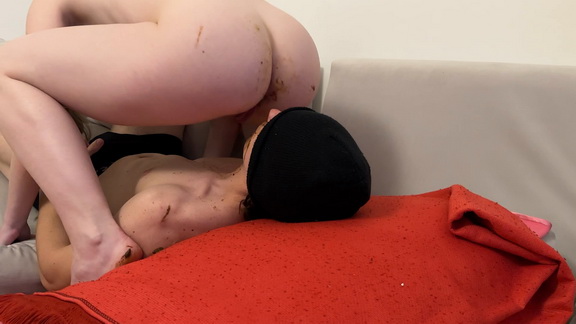 My slave is going to taste my shit for the first time, did he like it?
You can't miss it this one
A 17-minutes long video of true desperation and torture through my nasty sharts and liquid poop
CHECK OUT ON MY PREMIUM POST!
CONTEXT:
Katherine is really excited about this one. It's the first time she shitted on her slave's mouth
She told him that she was only farting on his face with some sharts. However, she knew she wanted him
to eat her poop so she ate a big bowl of broccoli and chicken with extra spicy sauces and ice cream
to make it liquid.
She started to fart and farts became sharts very quickly. Then, she made him open his mouth and
went hard on him throwing liquid poop in the form of nasty and putrid sharts inside of his mouth.
The slave's struggling and gagging as Katherine gets really turned on

He will never forget this session and the torture she put him through, very hot!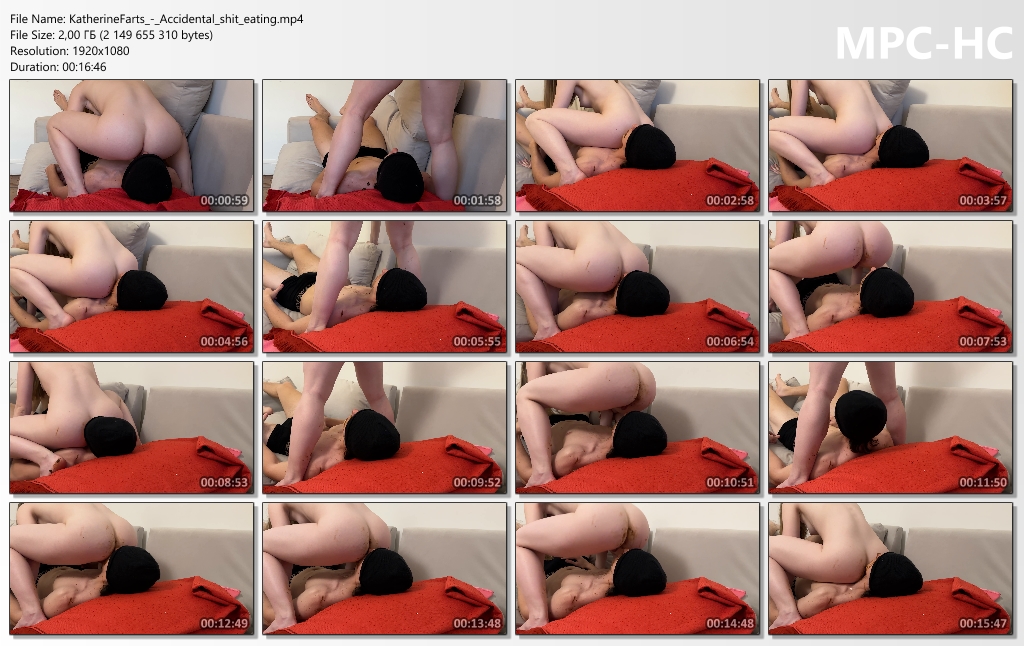 KatherineFarts – Accidental shit eating
The post KatherineFarts – Accidental shit eating ($10.91 YezzClips) first appeared on Extreme Scat Porn Site #1.