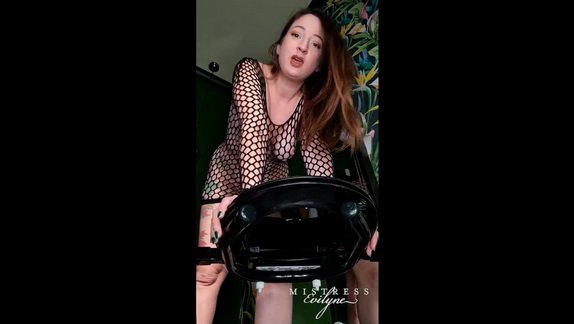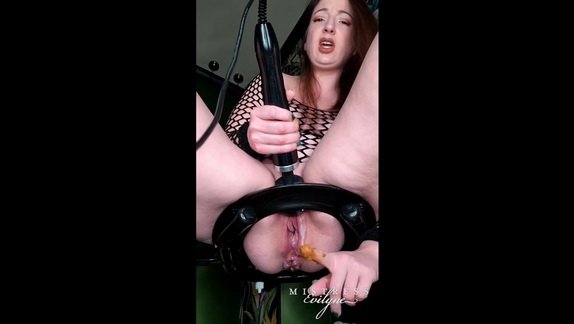 Are you ready to be my toilet? I really need to shit! And guess what… You're here. I'm going to use you… and there's nothing you can do but submit to my desire.
Listen as I talk through everything I'm going to make you do – and follow my instructions carefully. Whilst I make myself pulsate and cum, by shitting on your face.
Remember…You're so lucky to be my toilet bitch!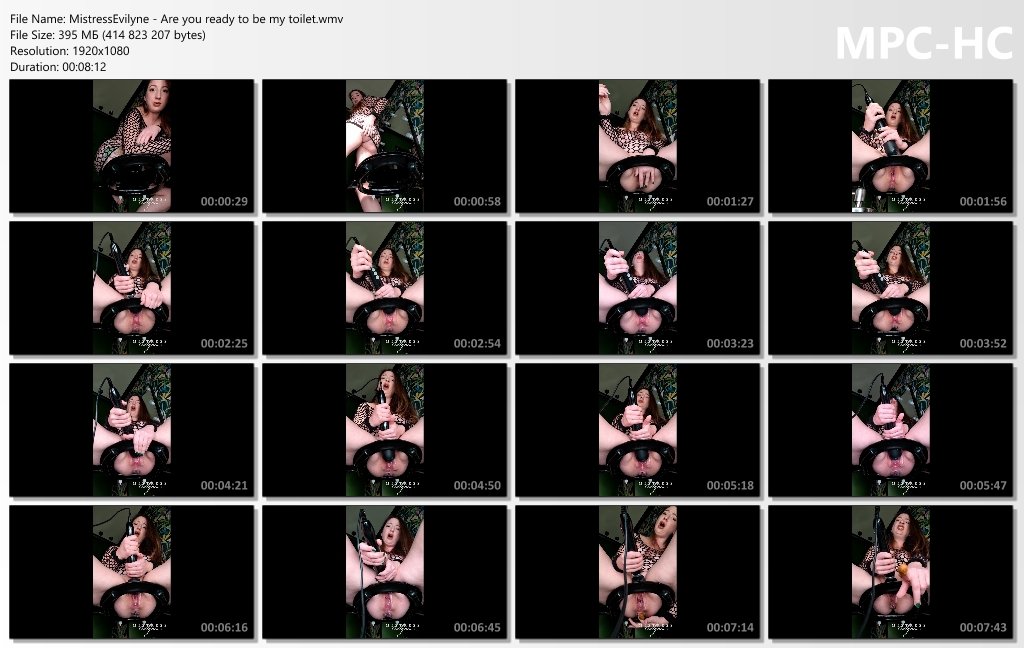 MistressEvilyne_-_Are_you_ready_to_be_my_toilet-_01.wmv