Sperrgebiet Erotik 30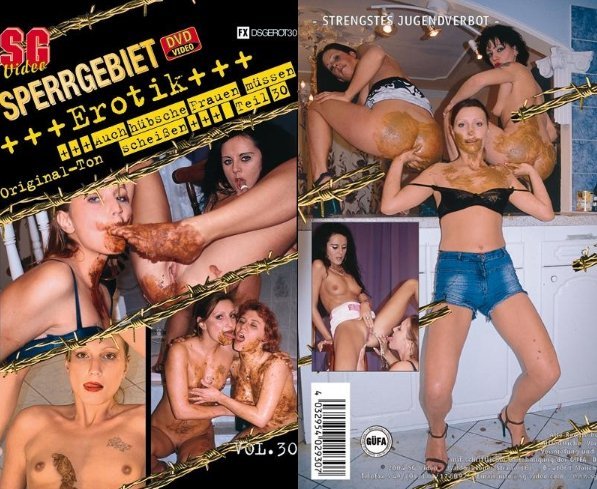 Classic german sperrgebiet scat movie with 5 scenes.
In the first scene a blonde girl laying on the ground while a dark hair girl pee & shit to her stomach and spread it with her legs to cover hell whole body in shit…. Lesbians pee and scat video in standard-definition with a dark-haired girl and a brunette. In the beginning the dark-haired pee on the brunette, then they do some foot fetish play. Then she release tiny shit pieces to her body and spread it with her legs to her whole body and also put it to her mouth.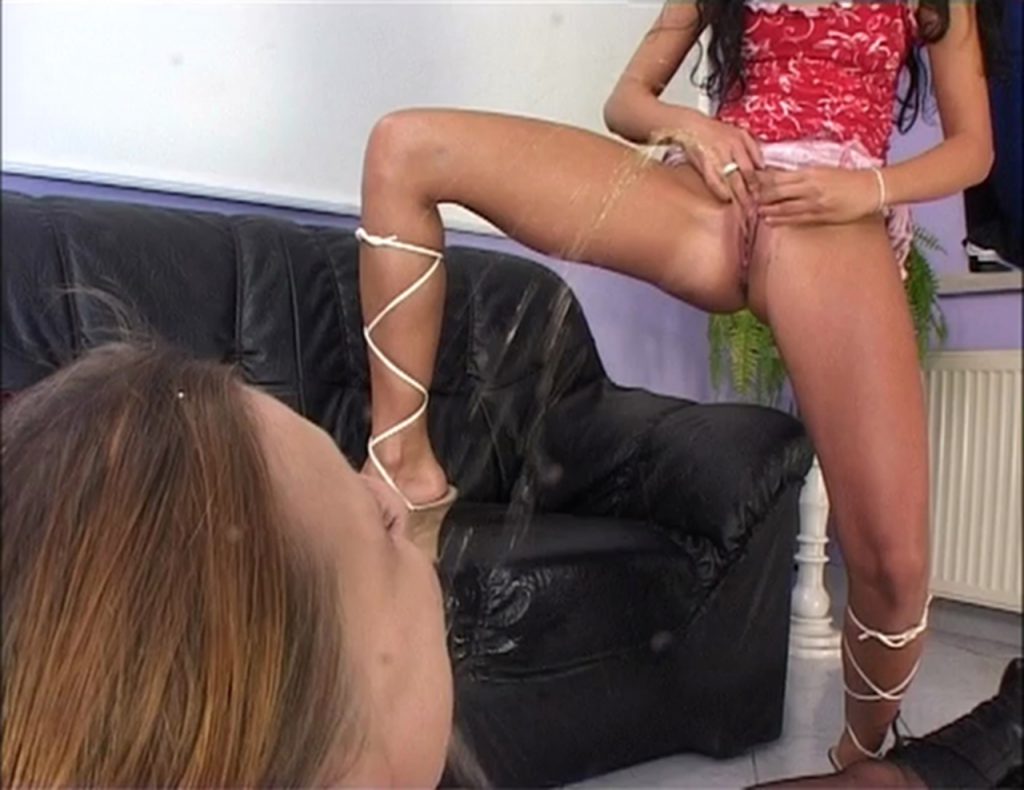 The second scene is a threesome action with lot of pee & shit into mouth scene…. Standard-definition threesome lesbian pee and scat video with 2 dark-haired girl and a blondie. The two dark-haired girl sit on the table and they pee on the blondie's mouth. Then they shit on to her hand and her mouth and she really likes it, she spreads it to their asses and draw hearts to it.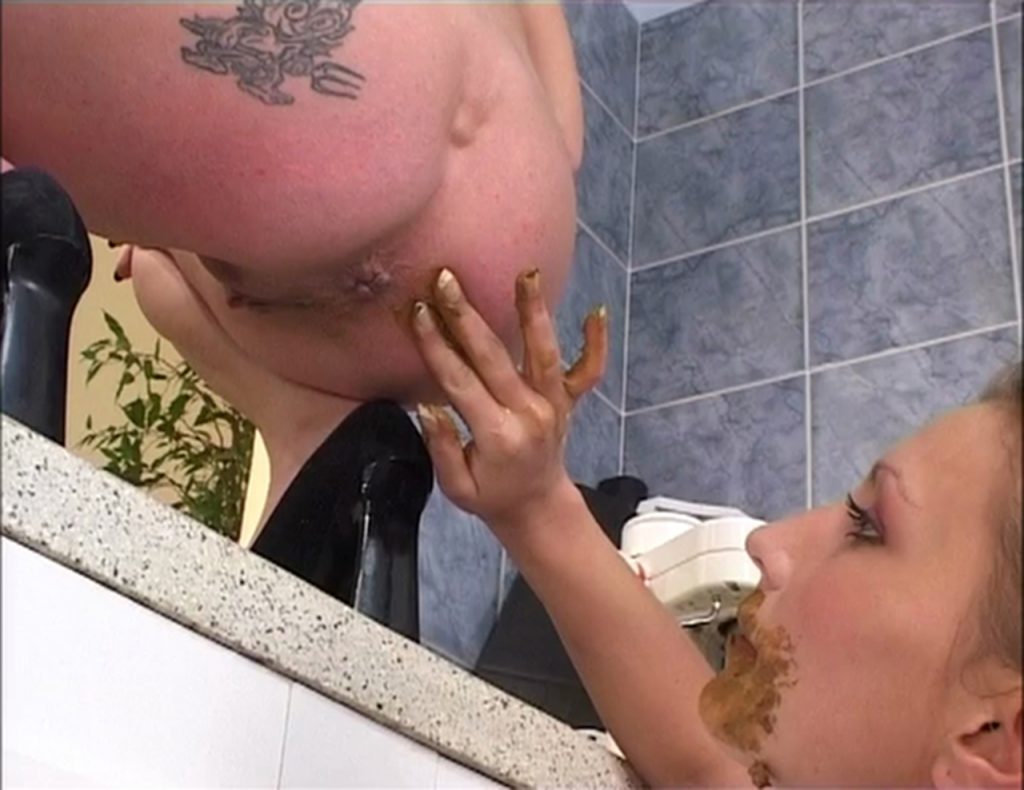 The third scene is with 2 girls, a brunette and one with dark hair. The girl with dark hair shit on her feet and the other girl have to lick from it. Lesbian pee and scat movie with curly, dark-haired girl and a brunette with light-brown hair. They start with lot of pussy licking, then the dark-haired girl pee to the brunette's mouth. After that she get lot of shit to her mouth and she really like it's taste. She also lick her shitty ass and also put shit on her foot and licks it.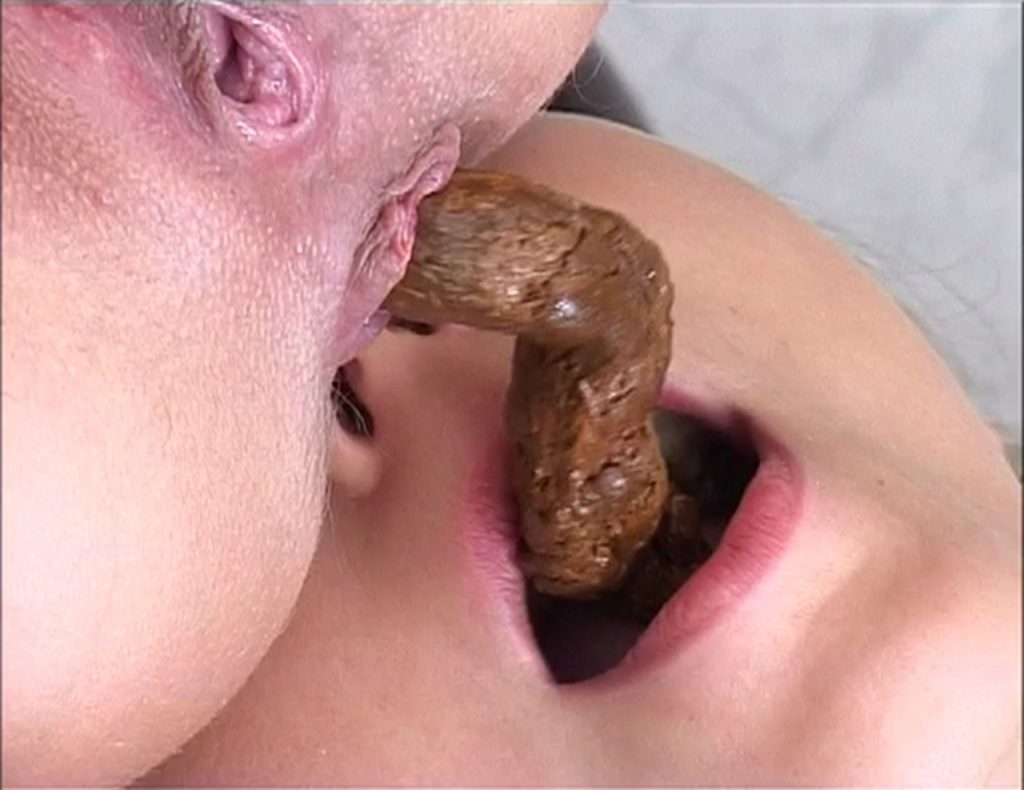 The fourth scene is in a bathtub with 4 participants, a guy and 3 girls. Foursome scat movie with 1 guy and 3 girls, a brunette, a redhead and a MILF. The movie start with an anal scene where the guy fucks the milf while the brunette fingers her pussy. After that they have pee scene in the bathtub, and then start to shit to the redhead and spread shit to her whole body.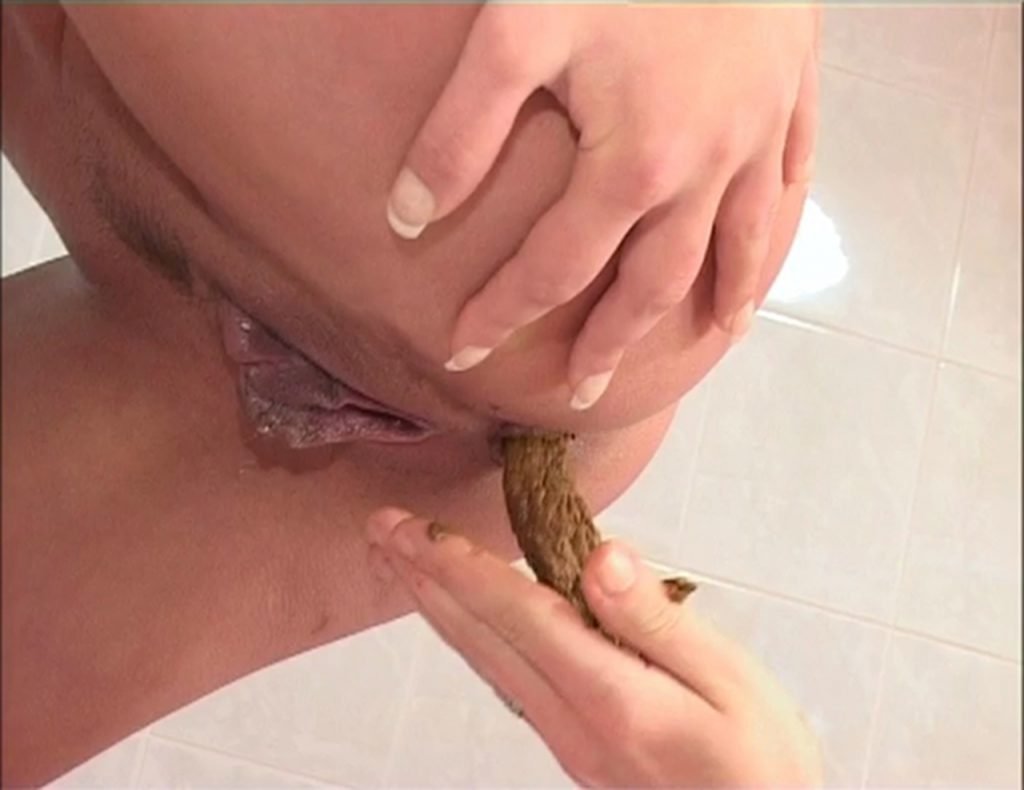 Scene 5 :  is a threesome lesbian scene where the blonde girl get a lot of shit to her face…. Young girl meets a milf in a house and she start to take off her clothes. The MILF lay down under her and she starts to pee to her mouth, then shit to her body and spread it with her legs to her whole body. After that a third girl joins and she pee on her too.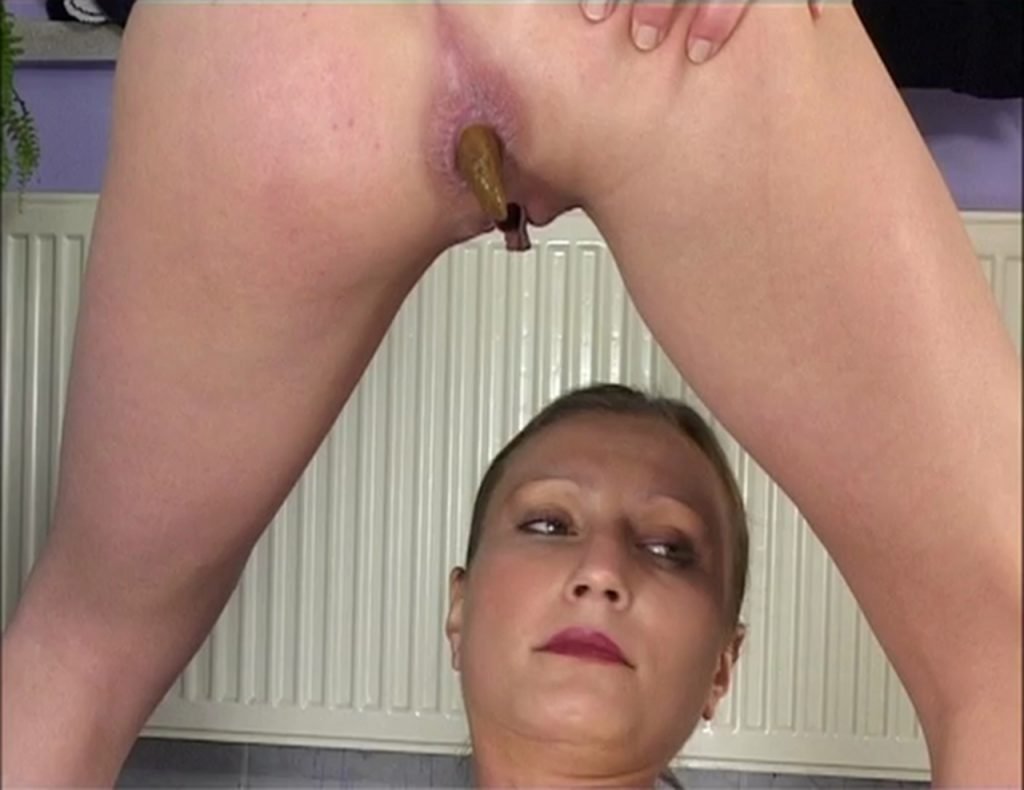 STARRING : Tima and other girls
STUDIO : SG-Video
COUNTRY : Germany
GENRES : Pissing in Mouth, Shitting, Defecation, Shit, Scat, Copro
LENGHT : 1 Hour 9 Minutes 33 Seconds
SIZE : 335,4 mb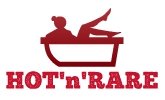 Sperrgebiet Erotik 30 –  FULL MOVIE

https://takefile.link/rowwt14jsk75/sbe-30.mpeg.html
File: sbe-30.mpeg
Size: 351637508 bytes (335,35 MiB)
Duration: 01:09:33
Avg.bitrate: 674 kb/s
Audio: mp2, 32000 Hz, mono, 64 kb/s
Video: mpeg1video, yuv420p, 352×288, 600 kb/s, 25,00 fps(r) => 384×288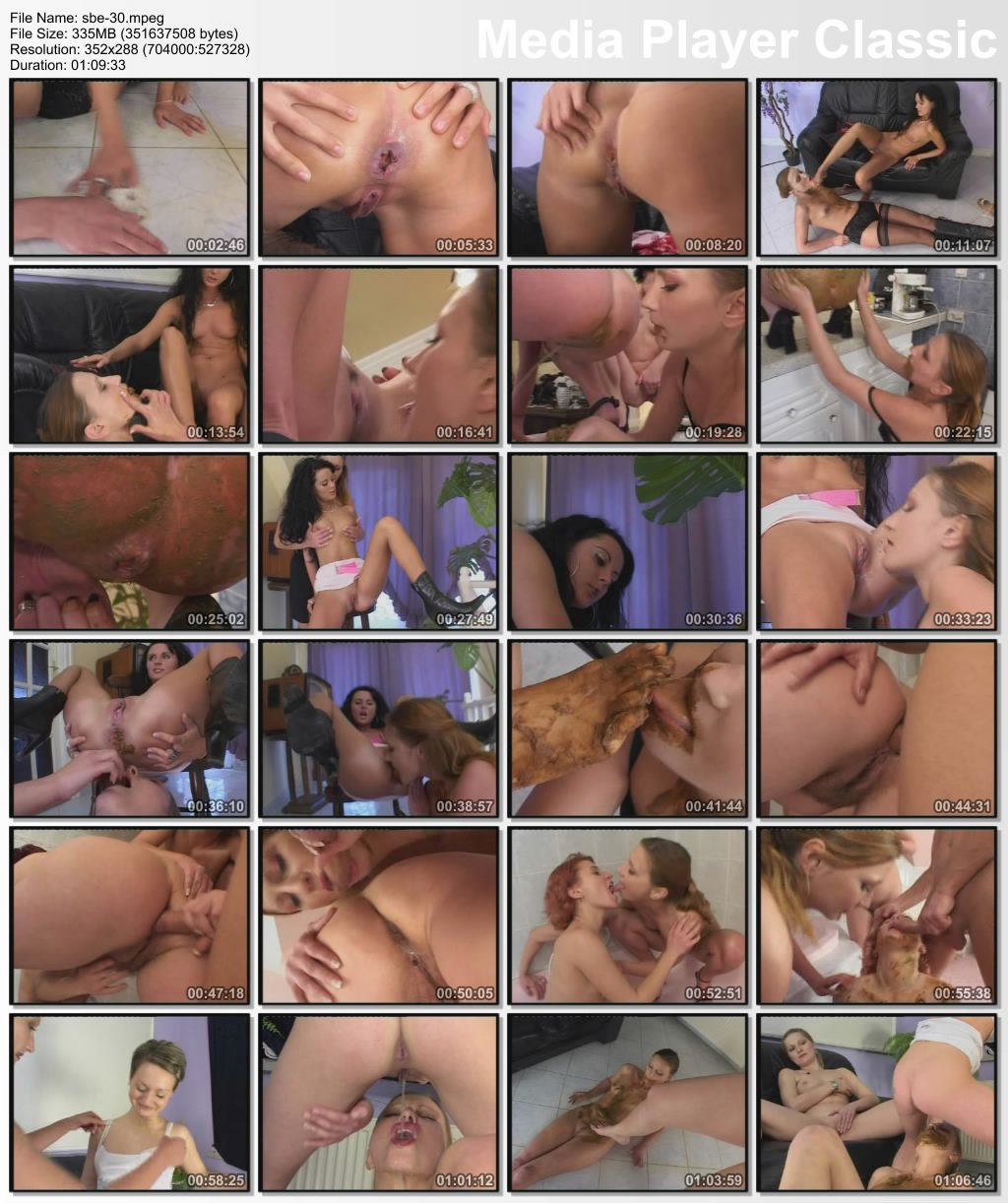 Please Donate To Bitcoin Address: [[address]]
Donation of [[value]] BTC Received. Thank You.
[[error]]