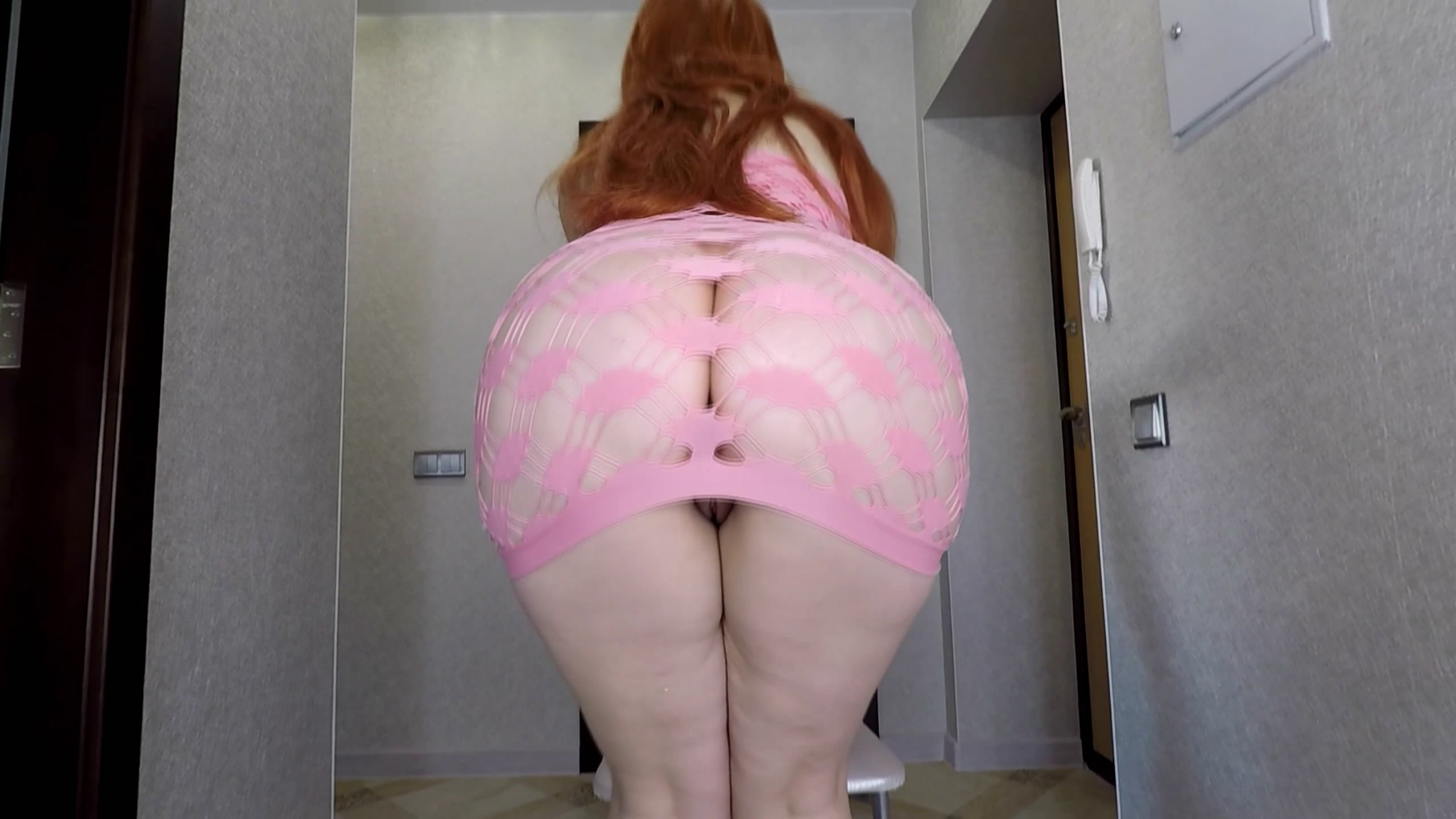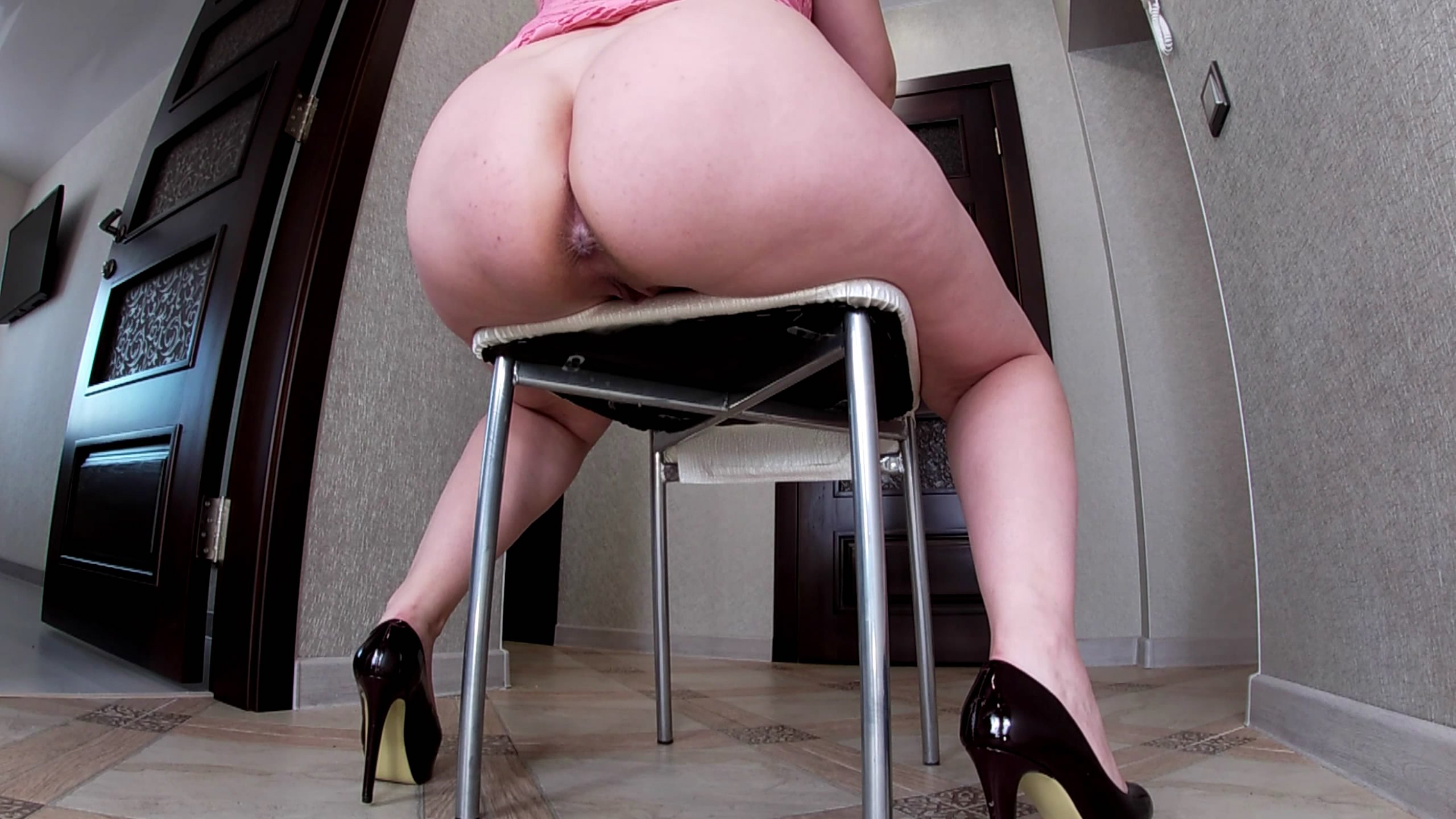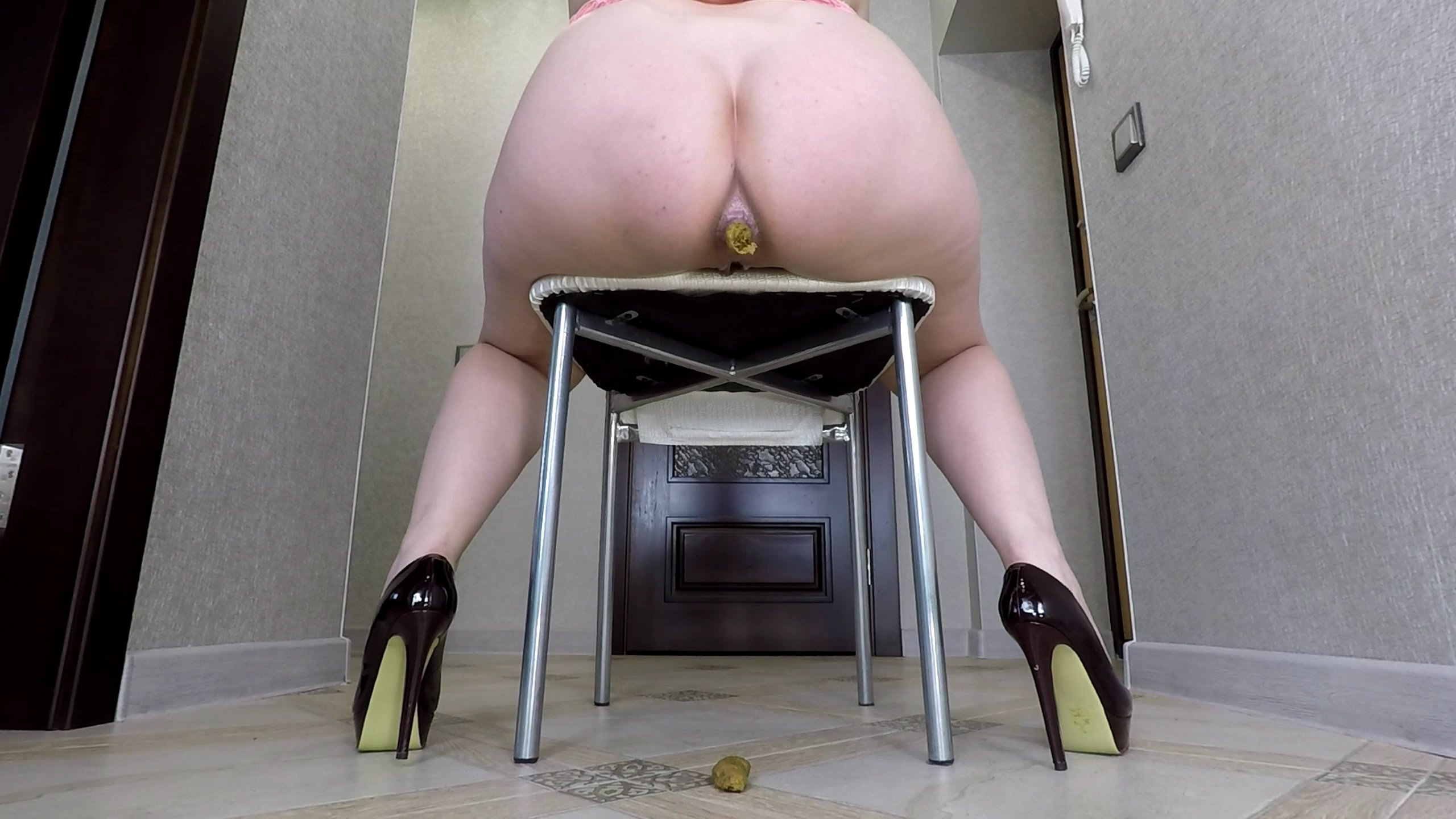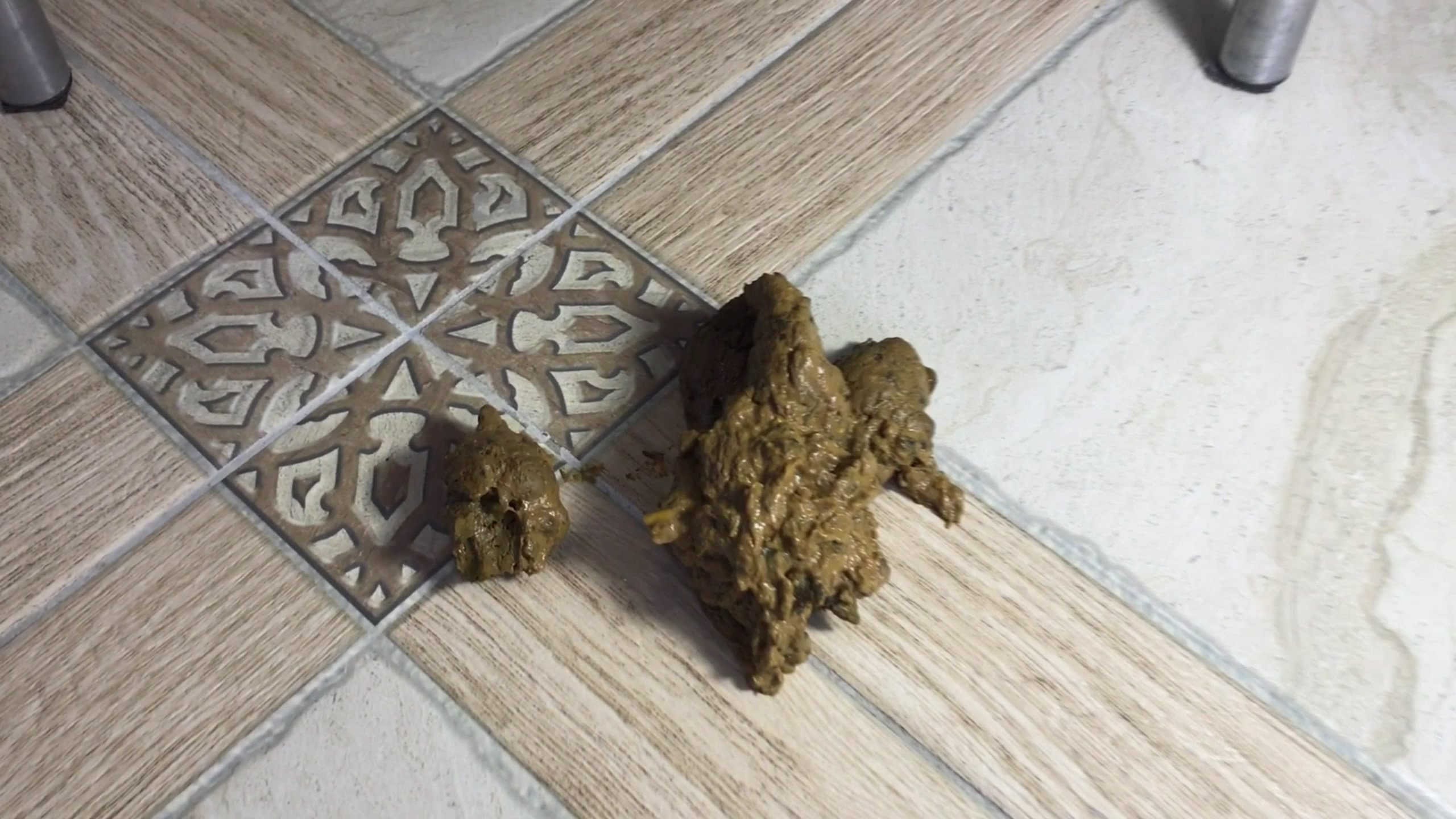 I imagine your face under my chair while I released a massive log sitting on a chair.
I perched on the edge of a chair and pooping out smelly solid poops!
This is a nonverbal treibend release. I enjoyed doing such videos like this because it makes using men as toilet a lifestyle.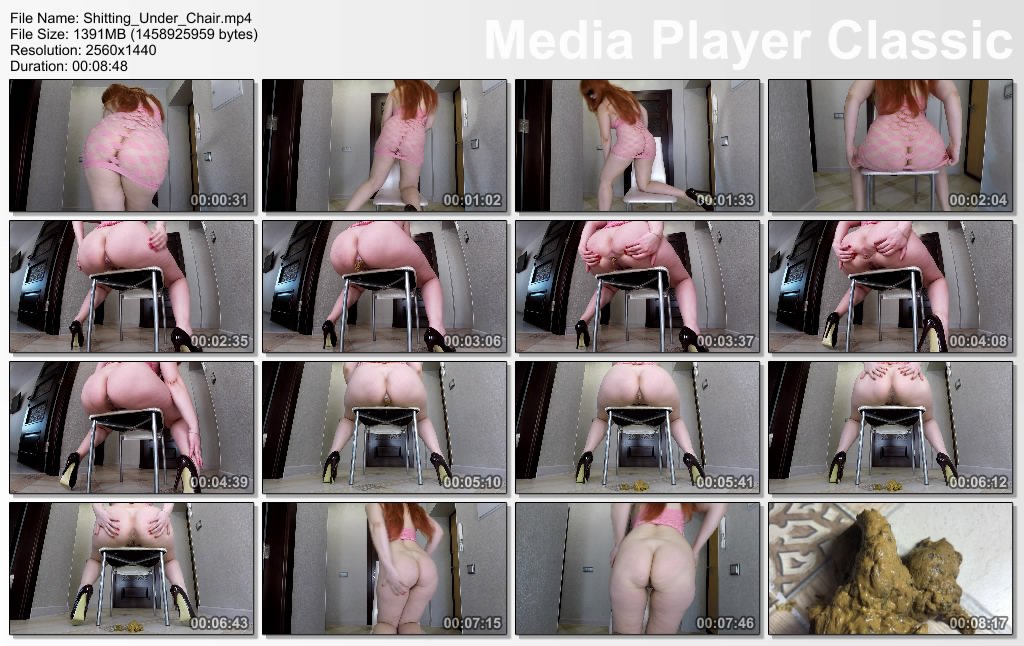 Format: MP4
Duration: 7 Min
Size: 1391 Mb
Resolution: 2560×1440


Shitting_Under_Chair.mp4