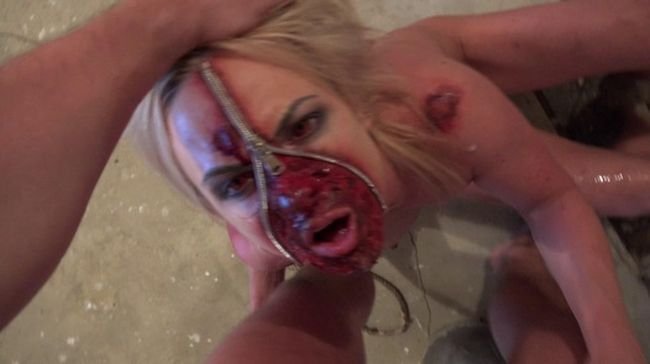 An evil spirit haunting an abandoned house. Demonic zipper head beauty, an imprisoned sinner from long time ago, sinful nymphomaniac. Nothing ever scared me as this damned soul. I couldn't move when I saw her. But I am the Exorcist and my job has to be done. I grabbed her by the hair and fucked that unzipped mouth. I cleansed her soul through her pussy, I washed away her sins with my jizz and then I let her body rest for eternity! Rest in peaces, you sexual demon.
DOWNLOAD : 11_Demonic Beauty 3840x2160_4k Porn.mp4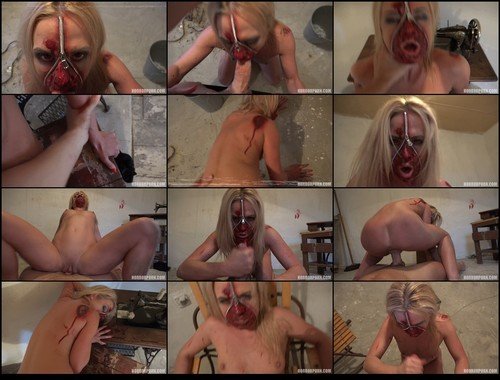 Please Donate To Bitcoin Address: [[address]]
Donation of [[value]] BTC Received. Thank You.
[[error]]