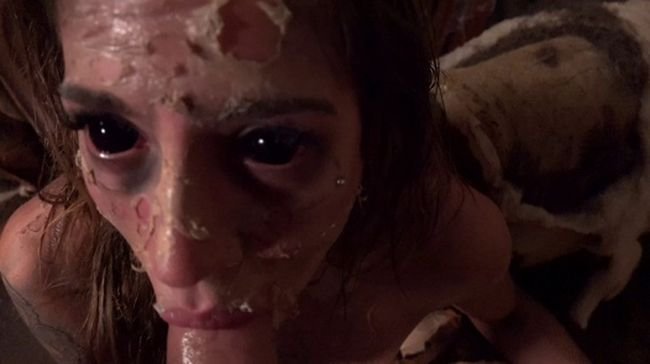 I fell in love with a girl. Beautiful, passionate and damned! With every toll of the clock, every single minute she grew one year older. She was imprisoned for her sins for eternity. I fucked her and she decayed in front of my eyes. What a horrifying curse. Time dug its sharp teeth in her and there was nothing I could do to stop it. The beauty turned in ma hands into dust.
DOWNLOAD : 25_Against The Clock 3840x2160_4k Porn.mp4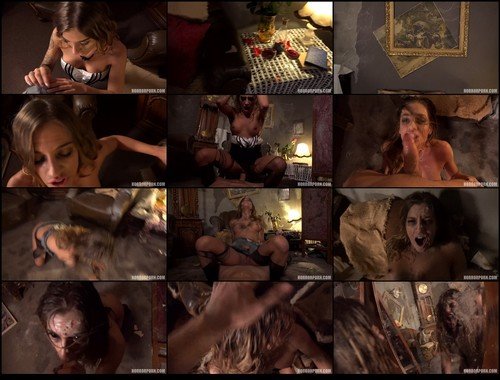 Please Donate To Bitcoin Address: [[address]]
Donation of [[value]] BTC Received. Thank You.
[[error]]